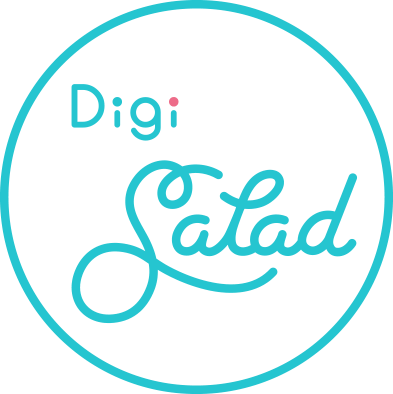 KITCO - ECOMMERCE WEBSITES
Categories :
UX STRATEGY, UI DESIGN, WEBSITE DEVELOPMENT
Client :
Kitco Asia Limited
Website :
kitcoasia.com/
Kitco is a multinational company with headquarter in Canada and operates offices in New York and Hong Kong. Kitco is one of the world's premier retailers of precious metals such as pure gold, silver, platinum, palladium and rhodium bars and coins. DigiSalad has created 2 eCommerce websites for Kitco Asia to serve the Taiwan market, they are KitcoAsiaMetal and KitcoGift. The latter one is a division of Kitco Asia, which offers unique and fascinating silver products. The 2 sites will be migrated to Hong Kong to support local sales by 2019.
Live Metal Price and Currency Exchange Rate
Metal price is dynamic and fluctuates over time, as such we have integrated the websites with a 3rd party plugin to provide live metal prices to Kitco's customers. All the products' price will be updated automatically with the live metal rate, or it can be updated by refreshing the page. Kitco Asia buys back most precious metal products purchased from them in the past. The live metal price plugin supports the data for current ask price and current bid price and plots the points in an interactive line chart. Customers can hover over to view fluctuation in price by timestamp effortlessly. Live currency exchange rate is also in place to supports USD and TWD.
Mobile Compatibility
Nowadays, the majority of people browse websites and complete the purchase flow with their portable devices (i.e. mobile & tablet). Thus, it is very important for businesses to have a responsive website in order to retain their customer base.
We ensure that the websites are built responsive and exactly fits different device screens. Various mobile gestures are employed to cater mobile behaviours such as double press, long press, swipe, tap etc.
Preview