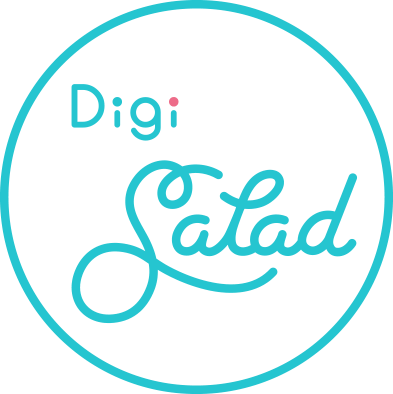 TECPAL - COOKINGPAL ONE-PAGE WEBSITE
Known for its innovative and iOT product, Julia, an AI kitchen machine, TecPal embraced the idea of creating a playful, vibrant and attractive one-page website suggested by DigiSalad team. By introducing Julia's features with animation in an interactive way, CookingPal website encourages users to engage and explore more possibilities with their products.
Every Scroll Comes with a Surprise
Although it's a one-page website, there are many to observe with every scroll down. DigiSalad team has made good use of variant elements to create this interactive yet informative website. Users can easily understand how Julia works in the aspect of cooking guide with videos, cooking functions included, the smart system behind to support updates, and most of all, hundreds of recipes in different cooking levels. This website truly brings intelligence to your everyday life!
Introduction to AI Cooking
As TecPal devotes to simplify cooking experience with fun, their first product, Julia, is able to take care of every cooking procedure such as chopping, grinding, boiling and steaming. Through iOT Device experience, users can remotely control the cooking temperature or time with the app, or even use voice control when hands are full. However, there is more to expect from this innovation, big data analysis is introduced to suggest personalized ingredient shopping lists. It can also recommend your next meal with what you have. We believe with other products coming out in the future, CookingPal website is definitely an AI leading platform to the world.
Preview